Turkish inflation eases for 1st time in more than a year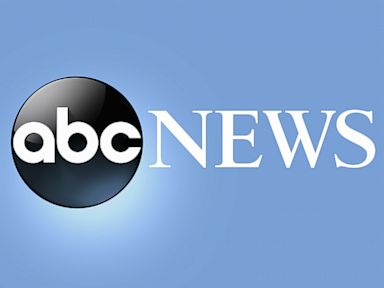 ANKARA, Turkey — Annual inflation in Turkey slightly eased in November for the first time in more than a year, according to official figures released on Monday, although it remains close to 24-year highs.
Consumer prices rose by 84. 39% in November, down from 85. 51% recorded in October, the Turkish Statistical Institute announced. The monthly inflation rate was 2. 88% was the November inflation rate, compared to 3. 51% in the previous month.
This is the first time annual inflation has fallen since May 2021.
"We have stated in various media that we have now left the peak of inflation behind and have entered a downward trend, unless there is an unanticipated global development," Treasury Minister Nureddin Nebati tweeted Monday.
While the pandemic and Russia's invasion of Ukraine have stoked global inflation, economists believe that Turkey's inflation was also fuelled by President Recep Tayyip Erdoan's belief that higher borrowing costs equal higher prices. According to traditional economic thinking, raising interest rates can help curb inflation.
Turkey's central bank lowered interest rates by 5 percent points since August. It is now at 9%, despite high inflation which has worsened a cost of living crisis in Turkey. To combat soaring inflation, central banks around the globe have raised rates.
Erdogan stated that his model, which prioritizes growth and investments as well as employment, is expected to produce results in the new year.
The largest increases in annual prices were seen in the transportation sector at 107%,, followed by food and non-alcoholic beverages prices at 102.. 55%, according to official data.
Some experts have challenged the figures of the state institutes and the Inflation Review Group, which is composed of independent economists, stated on Monday that Turkey's true inflation rate for November was 170.7%.
I have been writing professionally for over 20 years and have a deep understanding of the psychological and emotional elements that affect people. I'm an experienced ghostwriter and editor, as well as an award-winning author of five novels.