Tesla on Autopilot Crashes Into $3 Million Jet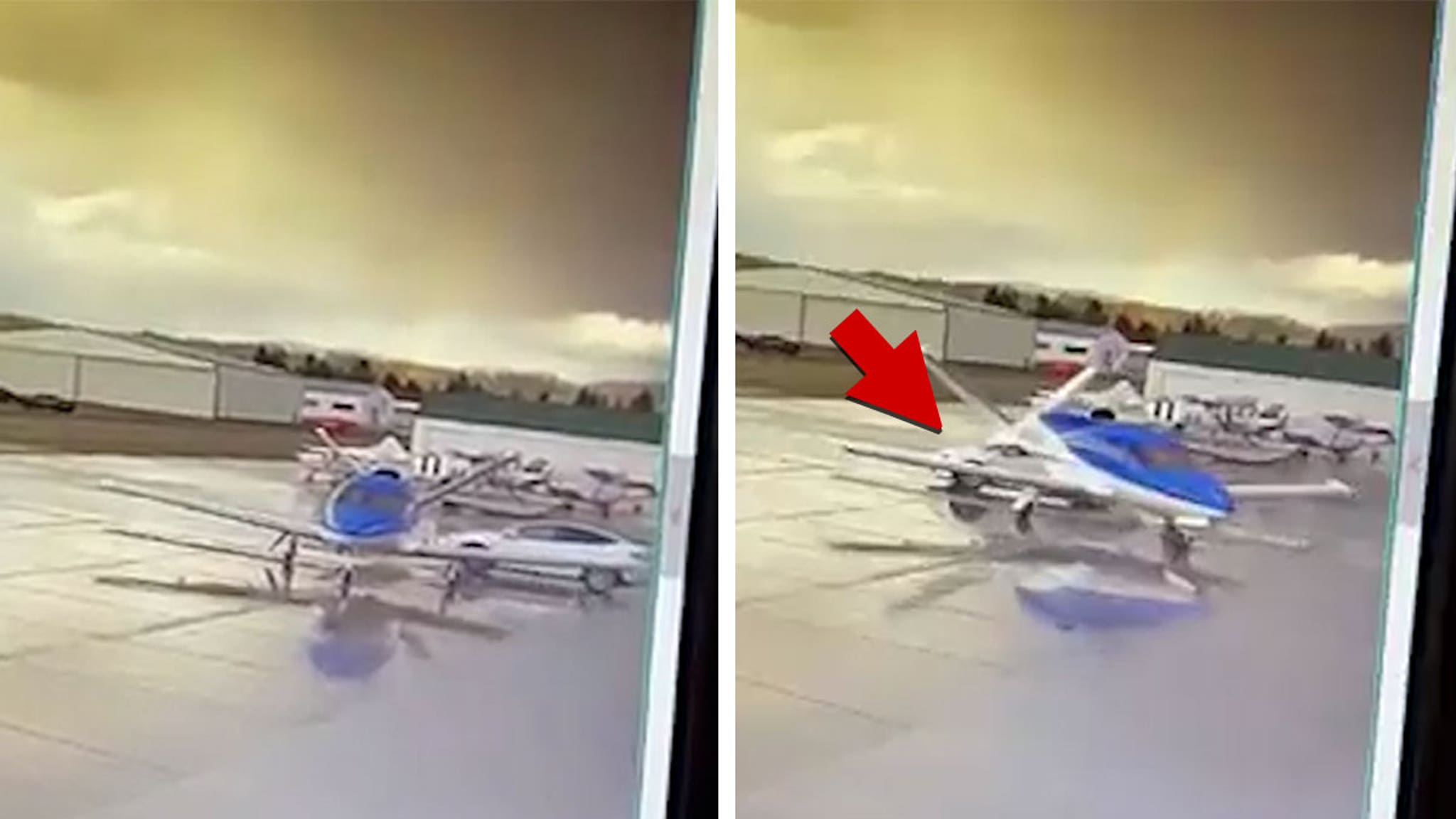 Tesla
Car on Autopilot Crash into $3 mil Jet!
4/22/2022 2: 09 PM PT

A designated driver might be a good idea at any time — or at least when you're near super-expensive planes.
Unknown which airport the whole thing went down. But you can see the electric vehicle slowly rolling towards the Cirrus Vision jet before striking the back tail. Then it continues to move… almost completely around the plane.
Although it isn't the first Tesla on Autopilot to crash, this time there aren't any serious injuries.
As we've previously reported, a Tesla crash ended up leaving 2 people dead in Texas — cops said, it was most likely the result of the car's autopilot feature.
In an eerie coincidence, Tesla founder, Elon Musk, came out and said a Tesla with Autopilot had nearly a 10 times lower chance of an accident than an average car … just hours before the TX crash.
I have been writing professionally for over 20 years and have a deep understanding of the psychological and emotional elements that affect people. I'm an experienced ghostwriter and editor, as well as an award-winning author of five novels.