Teenager Shot By Cop At McDonald's, Family Wants Attempted Murder Charge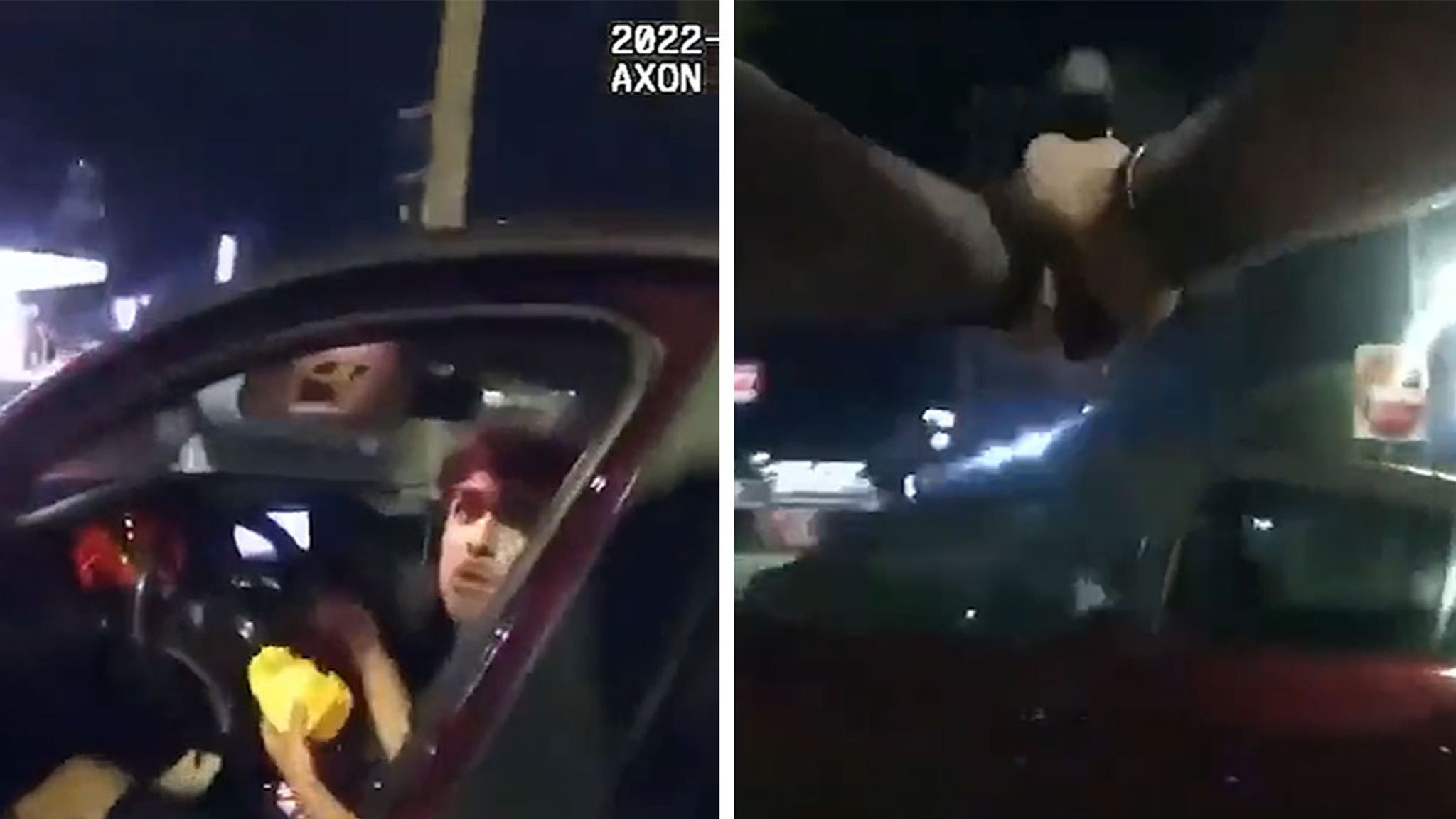 MCDONALD'S SHOOTING
Charge Officer with Attempted Murder
… Teen Victim's Fam Fumes
10/20/2022 12: 50 AM PT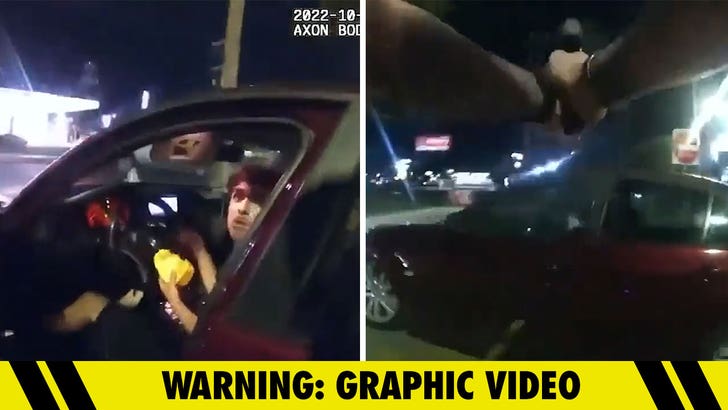 10/2/22
The cop who shot 17-year-old Erik Cantu at a San Antonio McDonald's should be facing an attempted murder charge instead of assault … so says the teenager's family.
Erik is still fighting for his life in the hospital, and his family has retained attorney Ben Crump, who tells TMZ … the Cantus feel the cop's current charge of aggravated assault is NOT enough.
Crump says the Cantu family thinks 25-year-old rookie officer James Brennand should be charged to the fullest extent of the law … which they see as an attempted murder charge.
Erik's family wants to see him behind bars. They claim he opened fire on Erik multiple time while he was eating a McDonald's cheeseburger in his car.
As we reported … Brennand surrendered to authorities and has been charged with 2 felony counts of aggravated assault by a peace officer after shooting Erik at the fast food joint. Brennand claimed that he recognized the car because it was the same one that evaded police the day before. It was not the same vehicle, he proved to be wrong.
Erik's family says he remains unconscious and on life support with no improvement in his condition … and they've set up a GoFundMe to raise money for his recovery.
Crump claims Brennand violated Erik's 4th Amendment rights when he approached the car and opened his door in the lot. Video shows Erik being ordered out of his car by the cop, but he instead put it in reverse and fired multiple shots which struck Erik.
We are told that the Cantus are considering all legal options but have not yet decided on a possible civil suit against the officer. For now, they remain at the hospital 24/7 by Erik's side as he fights for his life.

I have been writing professionally for over 20 years and have a deep understanding of the psychological and emotional elements that affect people. I'm an experienced ghostwriter and editor, as well as an award-winning author of five novels.