Sam Elliott Apologizes to LGBT Community for 'Power of the Dog' Comments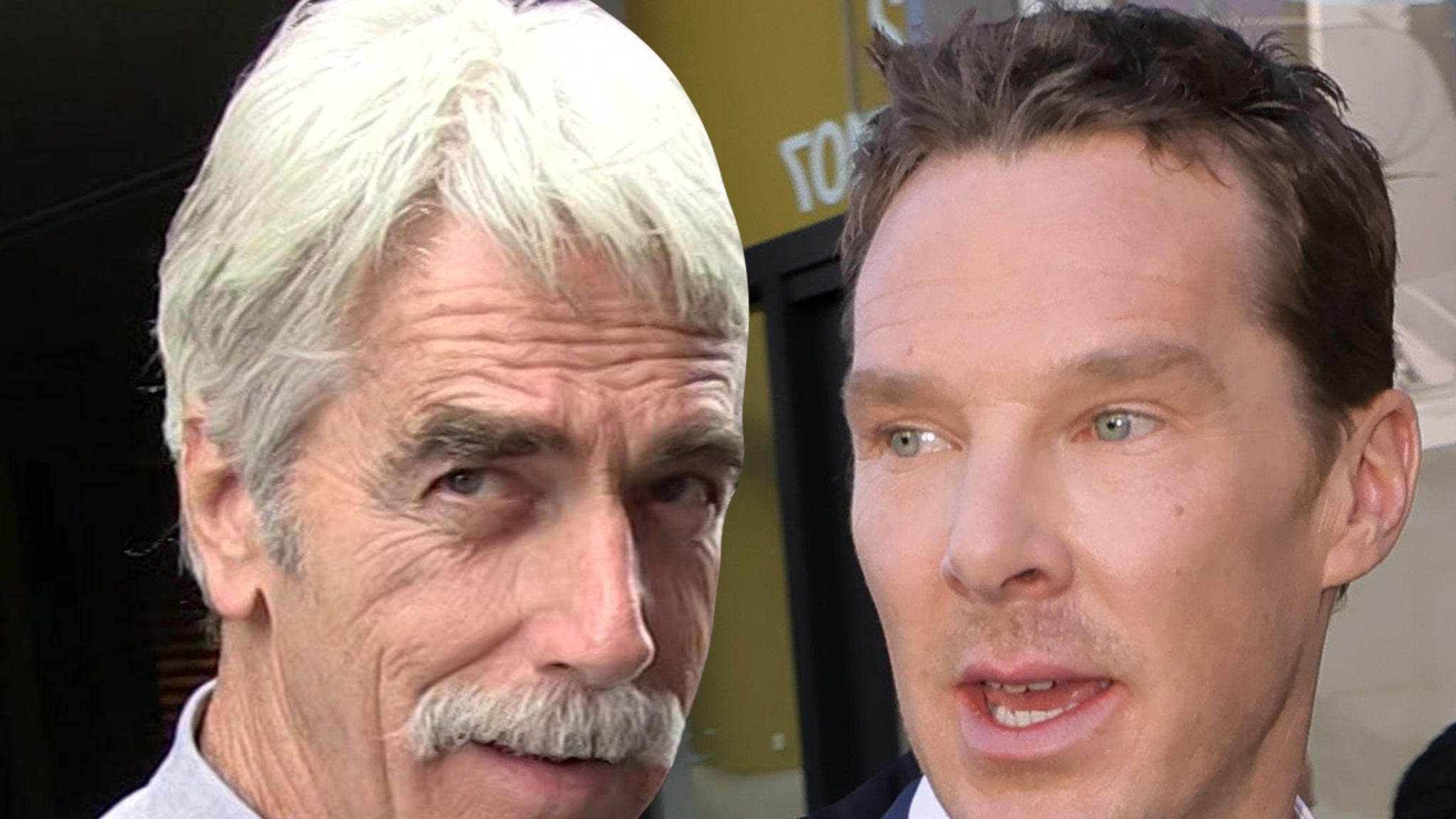 Sam Elliott – 'Power of the Dog '
Repents to LGBT Community …
Plus Cast, Esp Cumberbatch
4/10/2022 3: 02 PM PT

Sam Elliott is backing down from his harsh take on the Oscar-winning movie "The Power of the Dog" — words many considered homophobic … something that isn't lost on the guy.
The actor — who's often cast as a cowboy type, and who apparently has some ties to the rancher community — apologized for what he said about the flick back in February during an appearance on the 'WTF Podcast with Marc Maron,' where he went on the attack.
Sam was allowed to clarify his thoughts on Sunday. His thought process was wildly erratic and difficult to understand. Yes, the man issued a full meaculpa, stating that he didn't mean to harm anyone, not even LGBT people.
While making an appearance at Deadline's Contenders TV event, where he was plugging his new show '1883,' Sam said he meant no harm … and got pretty emotional as he recounted how many friends he has that were apparently offended by his remarks.
ICYMI… Sam lashed out at 'POTD" for what he saw as a distorted depiction the American West. He brought up the fact that many farmhands are dressed like Chippendales dancers, and apparently took issue with homosexuality references.
He also didn't appreciate the fact director Jane Campion shot the film down in her native New Zealand and tried to pass it off as Montana … so his diatribe was aimed all over.
Benedict Cumberbatch reacted to Sam's comments at the time, saying he found 'em to be "odd" — which Sam made sure to acknowledge in his apology … specifically saying sorry to the brilliant cast, but especially to Benedict — who plays a closeted gay man in the film.
It's clear that Sam is quite sincere here … and it would appear that people in the room — including his '1883' castmates — appreciated him owning up to his mistake. Bravo to him.
I have been writing professionally for over 20 years and have a deep understanding of the psychological and emotional elements that affect people. I'm an experienced ghostwriter and editor, as well as an award-winning author of five novels.