PETA Calls Out Jack Harlow for Horse Racing In 'Churchill Downs' Music Video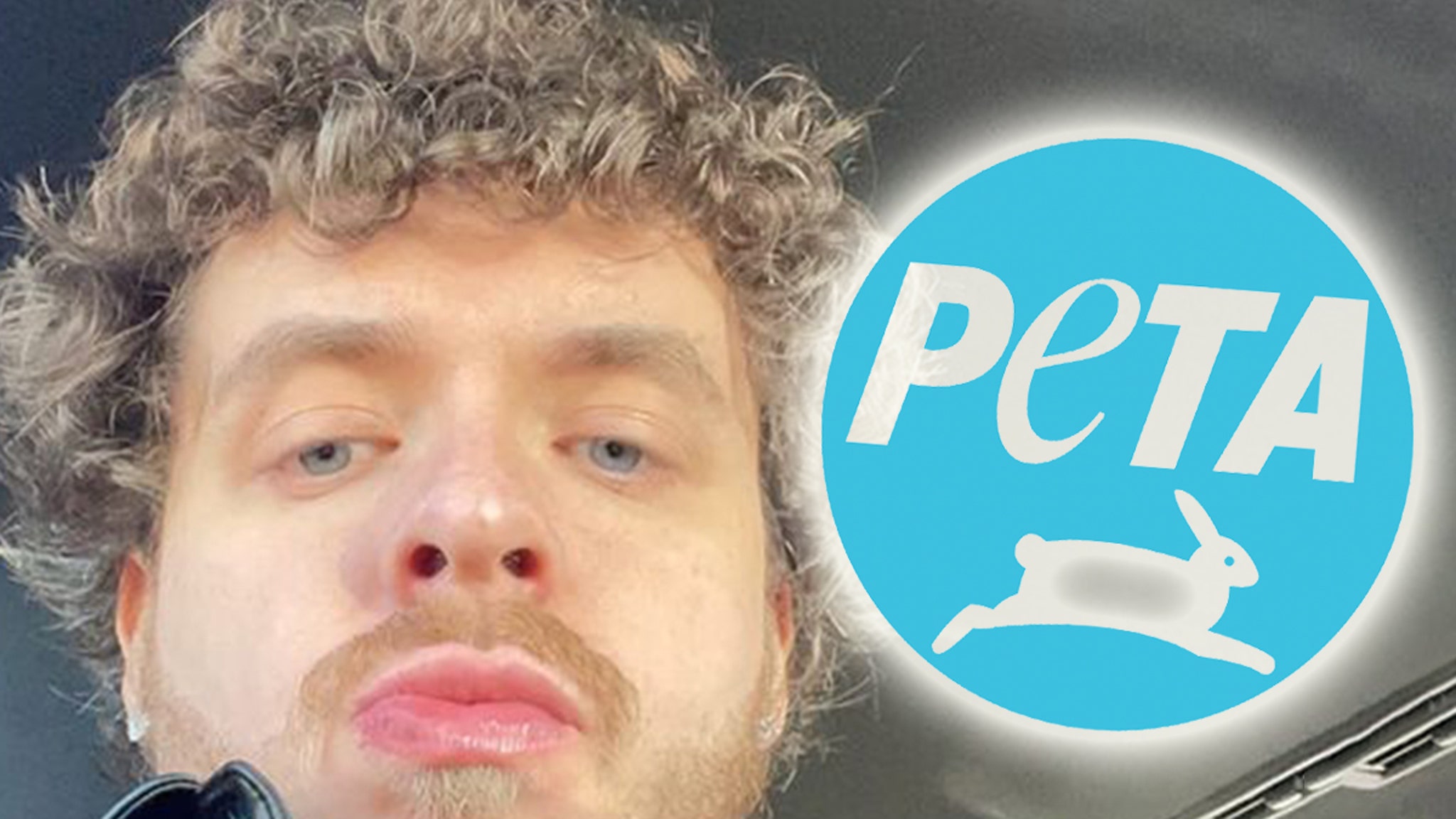 Jack Harlow
PETA Pissed over Horse Racing Video
Donate Your Earnings!!!
6/3/2022 11: 13 AM PT

PETA is pissed at Jack Harlow for "glamorizing horse racing" in his latest music video … calling on him to make things right by donating his earnings for the project immediately.
A rep for PETA tells TMZ … Jack made a big mistake showing off the sport in his "Churchill Downs" video with Drake. They claim he is only showing the positives of the event and is not exposing the drugs, whips, and deaths that are rampant in the industry. "
They believe Jack is profiting from the abuse of animals and are asking Jack to pay for the care American Thoroughbreds that would otherwise be sent to slaughterhouses.
According to PETA, an average of 3 racehorses die on U.S. tracks every day … and they claim 7,500 Thoroughbreds are exported to be slaughtered every year.
Jack, who's a Louisville, KY native, shot the video at this year's Kentucky Derby … some saw it as a love letter to his hometown, while orgs like PETA believe the tragedies that go down at Churchill Downs, and race tracks around the country, aren't something to make a profit off.
I have been writing professionally for over 20 years and have a deep understanding of the psychological and emotional elements that affect people. I'm an experienced ghostwriter and editor, as well as an award-winning author of five novels.