Michael Jackson Estate Seeks To Recover $1 Million In Allegedly Stolen Property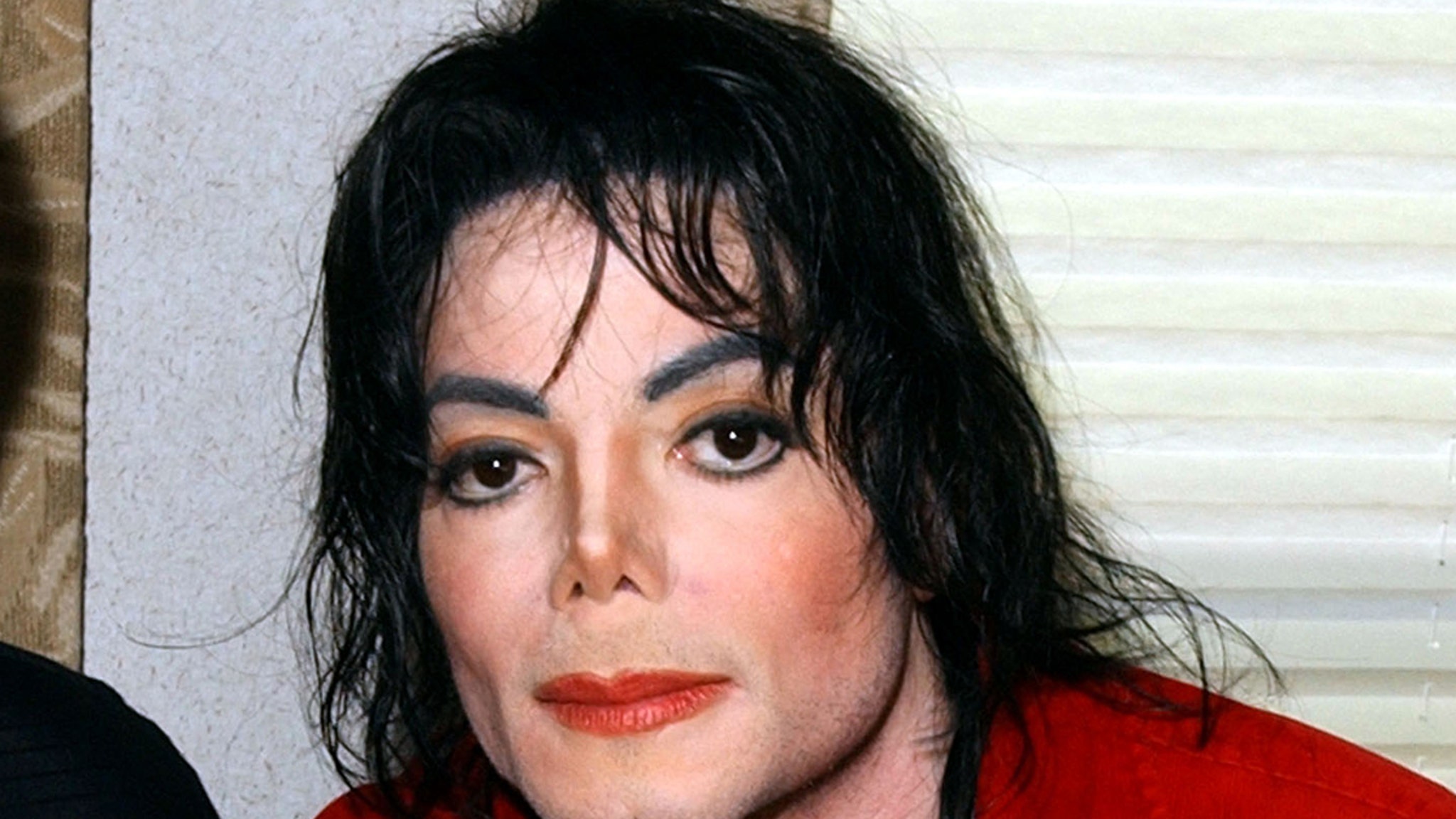 Michael Jackson Estate
Wants 1 Million in Property Returned
… Allowedly Stelen from Home
11/8/2022 6: 54 PM PT

Michael Jackson's estate is not just content with preventing the potential sale of MJ property the estate claims was stolen from the singer's home after he died … they want it all back.
According to new legal docs, obtained by TMZ, Michael's estate is seeking to recover $1 million in property the estate believes is being wrongfully possessed by Jeffre Phillips.
TMZ broke the story … MJ's estate claims Phillips was engaged to one of Michael's siblings and used the sadness and chaos around MJ's 2009 death to take a bunch of private and personal property from the singer's Carolwood House, with the estate recently preventing a potential sale of the items.
Michael's estate claims the items Phillips allegedly stole from the home include hard drives, laptops, iPods, CDs and DVDs believed to contain non-public performances and unreleased concert footage … which the estate says alone is worth at least $500,000.
MJ claims that Phillips also took a lot of Michael's handwritten lyrics and personal computers. Also, a photo album with MJ as the cover, a black bag emblazoned with a skull, framed records awards, and a Michael Jackson doll.
The estate claims to know where all the items are… and they want a judge who can help them find them.
I have been writing professionally for over 20 years and have a deep understanding of the psychological and emotional elements that affect people. I'm an experienced ghostwriter and editor, as well as an award-winning author of five novels.