Gunman Opens Fire at Oklahoma Hospital, Kills at Least 4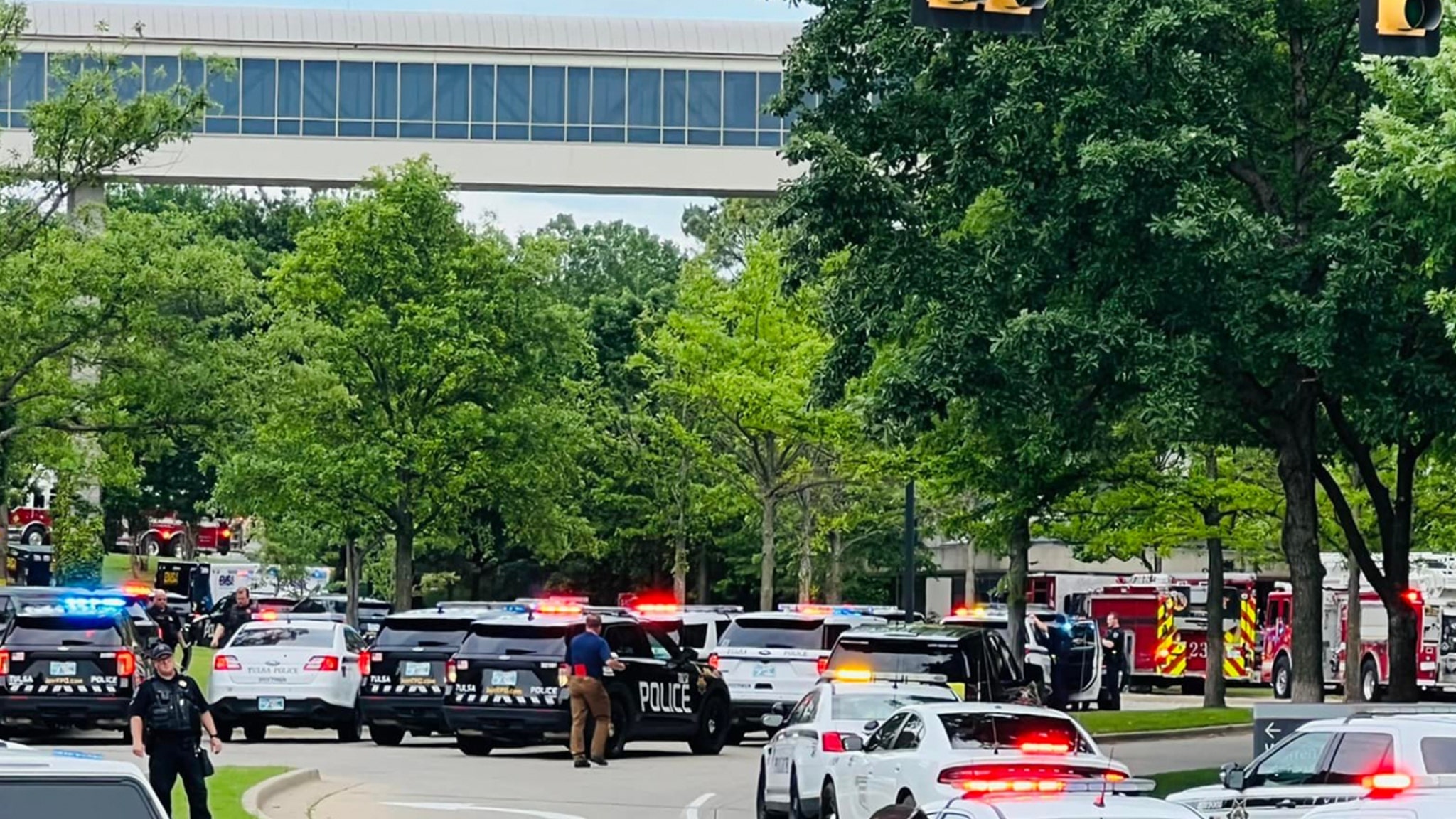 Oklahoma Shooter
Gunman at Hospital
Kills at Least 4
6/1/2022 4: 44 PM PT

UPDATE
5: 37 PM PT — The Tulsa PD now says 5 are dead, including the shooter.
Another mass shooting … as a gunman opened fire at a Tulsa hospital, killing at least 3 other people before turning the gun on himself.
The incident happened Wednesday at St. Francis Hospital. The Tulsa PD says, "Earlier this afternoon, we responded to a call about a man armed with a rifle at the Natalie Building at St. Francis Hospital. This turned into an active shooter situation."
Their statement continues, "At this point, we can confirm the shooter is down at this time. Officers are currently going through every room in the building checking for additional threats. We know there are multiple injuries, and potentially multiple casualties."
Local reporters say Tulsa City Councilor, Jayme Fowler, claims the suspect shot and killed himself, but not before killing 3 innocent bystanders … there's allegedly a fifth person still in critical condition.
Originally Published 4: 44 PM PT
I have been writing professionally for over 20 years and have a deep understanding of the psychological and emotional elements that affect people. I'm an experienced ghostwriter and editor, as well as an award-winning author of five novels.