Former Olympic Boxer Arrested for Threatening Mass Shooting at Gym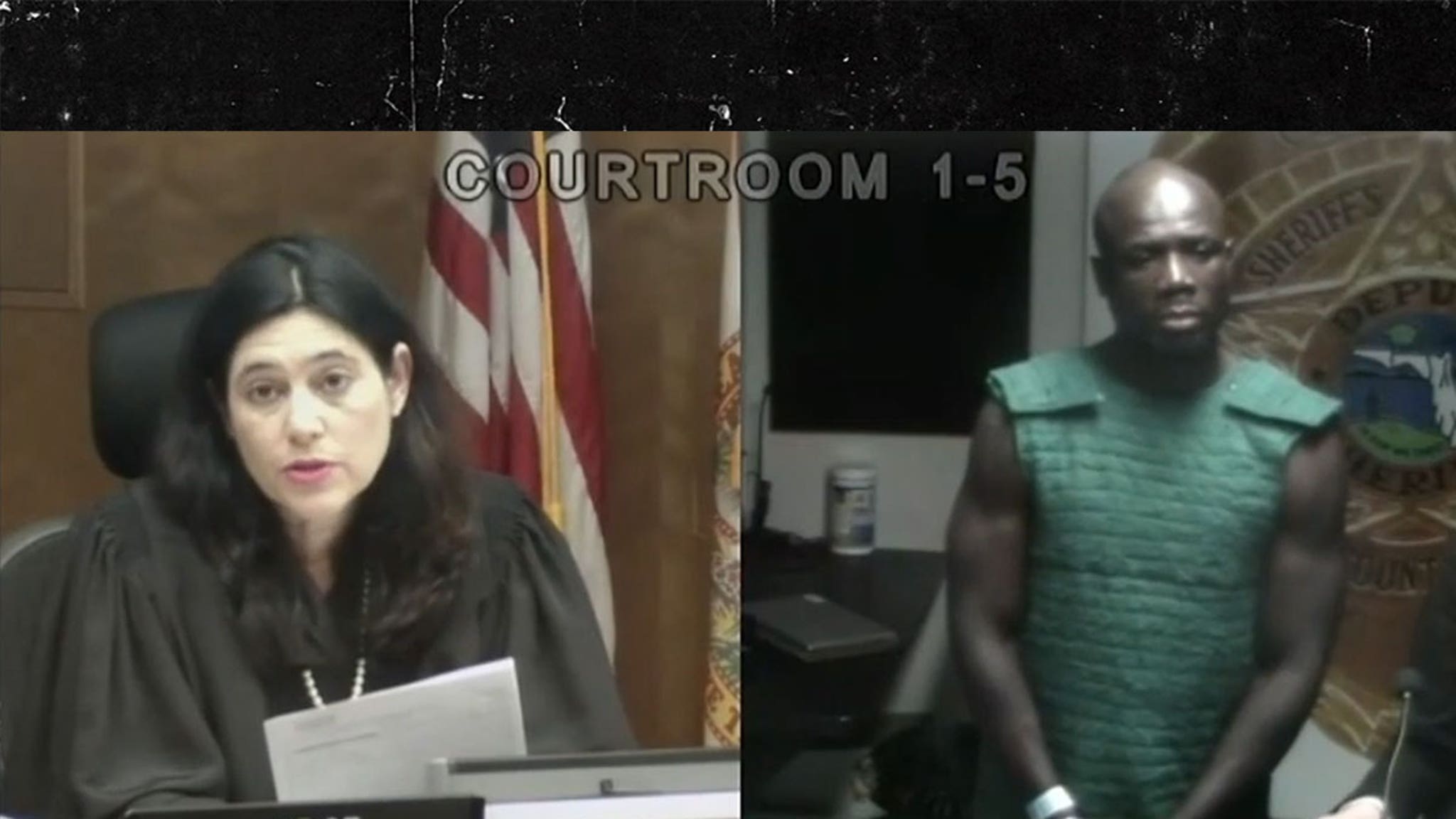 Ex-Olympic Boxer
Arrested After Threatening Mass Shooting at Boxing Gym
11/24/2022 8: 11 AM PT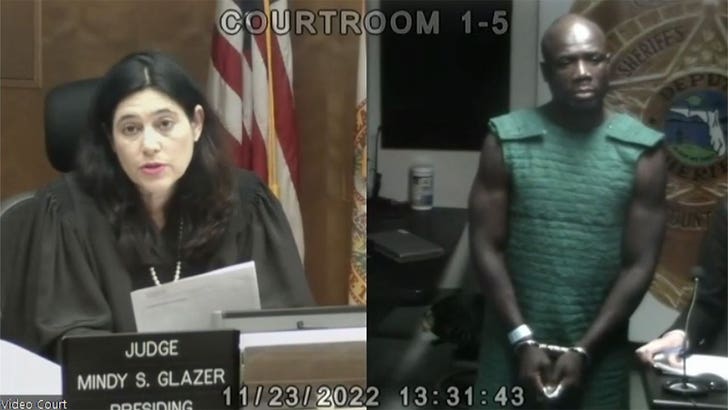 Miami-Dade Circuit Court
A former Olympic boxer was arrested after threatening to launch a shooting rampage in a Florida gym.
Azea Augustama was taken into custody in Miami and booked on three felony charges — two counts of issuing written threats to commit a mass shooting and one count of threatening to kill or do bodily harm.
He was placed under $3 million bail at a court hearing.
According to an affidavit, obtained by TMZ, Azea's membership at Miami's Boxr gym got yanked earlier this month after he had a heated argument with someone.
Azea then asked the police to take him back into the gym to retrieve his possessions that he had left behind. But they had vanished.
Azea later used social media to vent his anger about his missing belongings… making "threats of killing or doing bodily harm with firearms," according to the affidavit.
He went so far as to tag the gym in a few of his threatening Instagram posts, which also included a deposit receipt for an AK-47. Later, he deleted the receipt.
Police were notified about the threats and tracked Azea to the pawn shop where he had originally put down the $150 deposit for the weapon.
Azea was a member of the 2008 Haitian Olympic crew, but he lost his first-round light heavyweight match to Washington Silvia from Brazil.
I have been writing professionally for over 20 years and have a deep understanding of the psychological and emotional elements that affect people. I'm an experienced ghostwriter and editor, as well as an award-winning author of five novels.