Emily Blunt Says Tom Cruise Told Her to Stop Being a 'P***y' on Set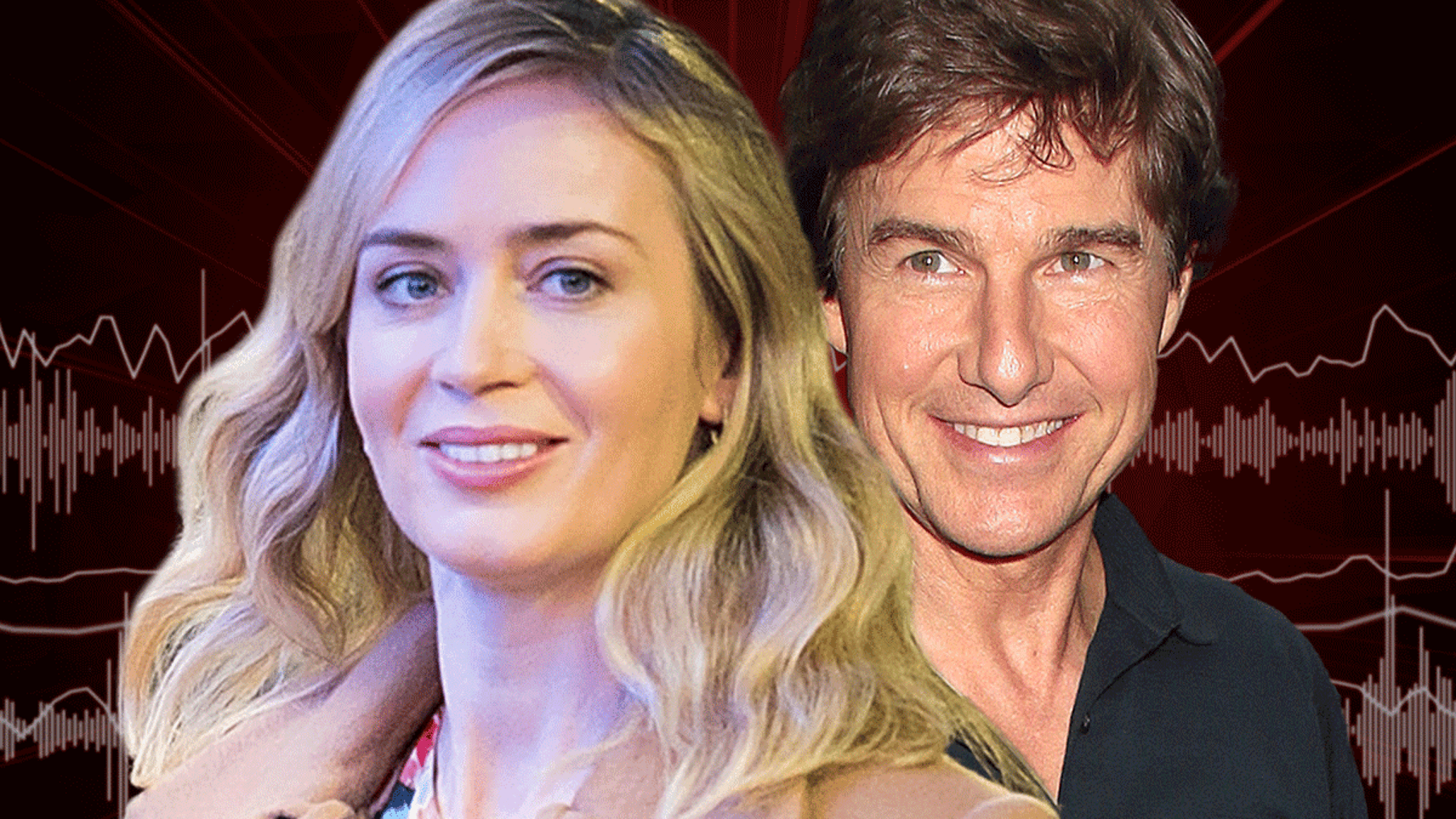 Emily Blunt
Tom Cruise Told me …
'Stop Being So Py' about Set
12/10/2022 12: 37 PM PT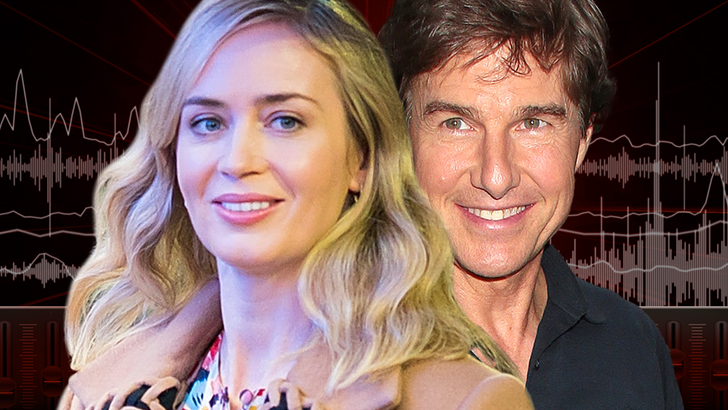 SmartLess Podcast
Tom Cruise gave Emily Blunt some tough-love advice while on set for their 2014 action flick — which basically amounted to him telling her to grow a pair … so says his costar.
The actress dished about the amusing story during an appearance on the "Smartless" podcast, which is cohosted by Jason Bateman, Will Arnett and Sean Hayes. They shared highlights of her career and stopped at "Edge of Tomorrow". "
Emily recalled her experience with the huge metal suits Tom and her characters wore throughout the movie. They were very heavy and difficult to use in real life.
It was so difficult that EB said she was freaking about it — breaking down and even crying on set because she thought she wouldn't have the ability to continue with the shoot… which she claims left Tom at a loss for words as he didn't know what to do.
Eventually, the words came to him. He said the words to her, and he bent down. Stop being such a py, okay?" Emily laughs at this and gets it together to finish the job.
Tom's no-frills coaching style was praised by all his cohosts. The legend lives on.
I have been writing professionally for over 20 years and have a deep understanding of the psychological and emotional elements that affect people. I'm an experienced ghostwriter and editor, as well as an award-winning author of five novels.